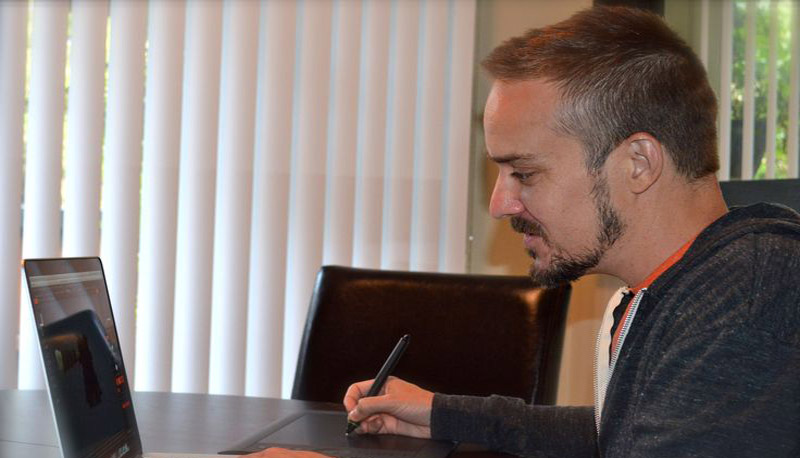 Harpreet Singh, Managing Director
Founder of True Solutions, Harpreet Singh started his career as graphics designer and quickly moved to development in the year 2003.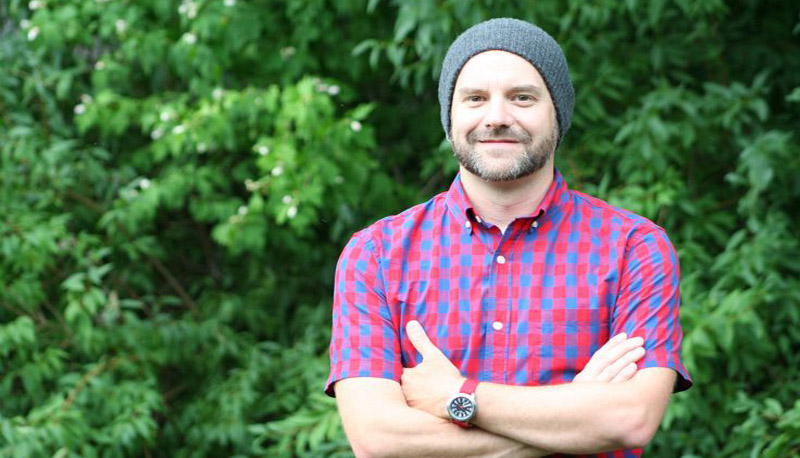 Simar Pal, Lead Developer
Simar is handles all the project leads including coordinating with clients and leading the project from concept to product.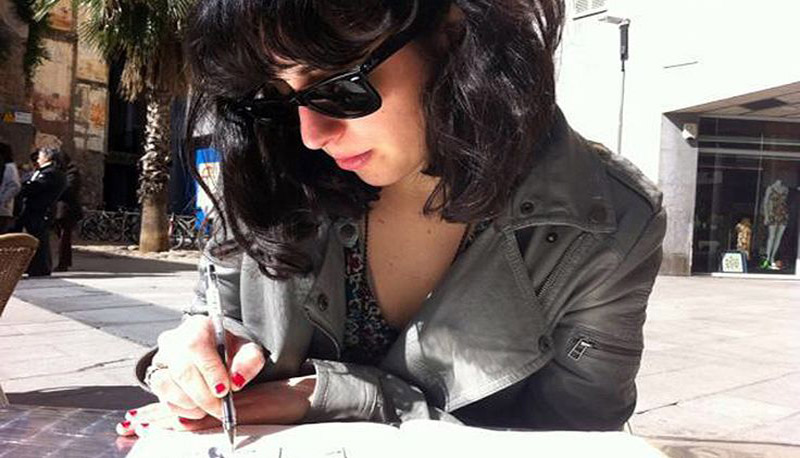 Geett D, UI/UX Designer
Geett is lead UI/US developer and is one of the co-founders of True Solutions.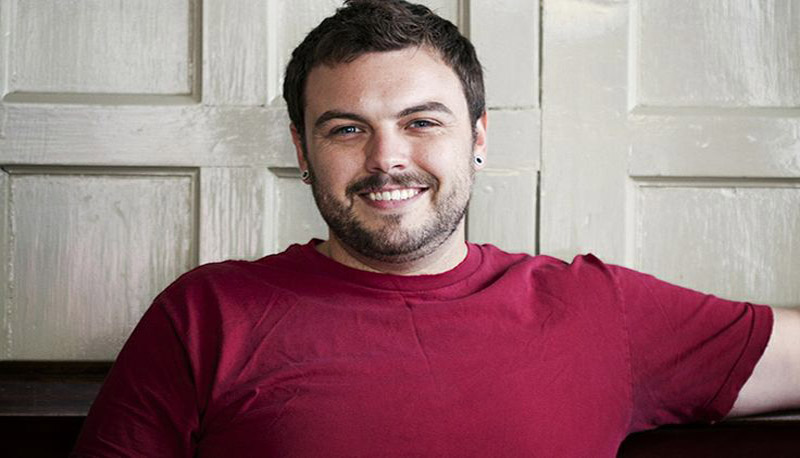 Harshdeep Singh, Coder & Developer
Harshdeep is been in development for more than a decade. He is a Computer Science graduate.